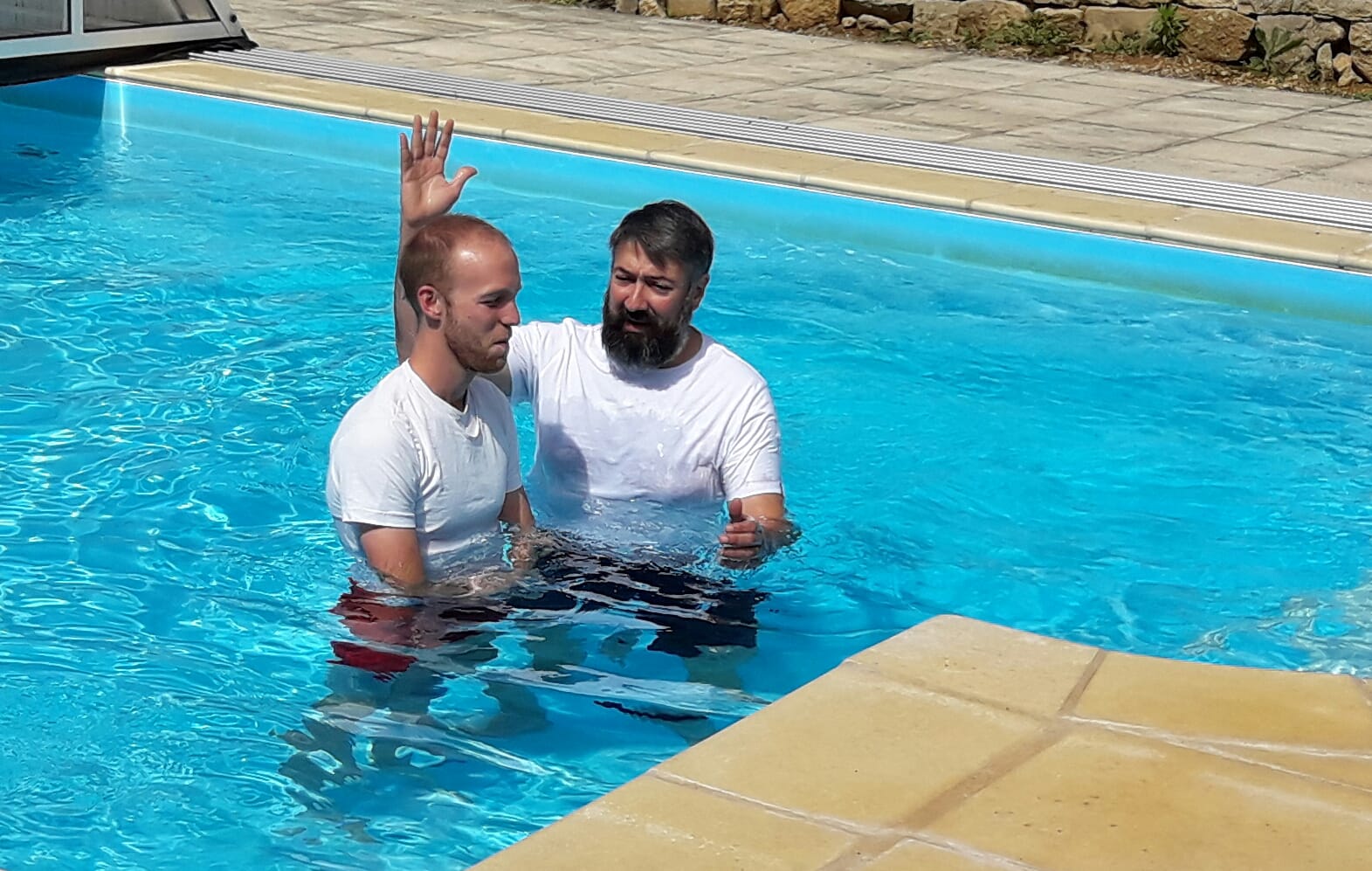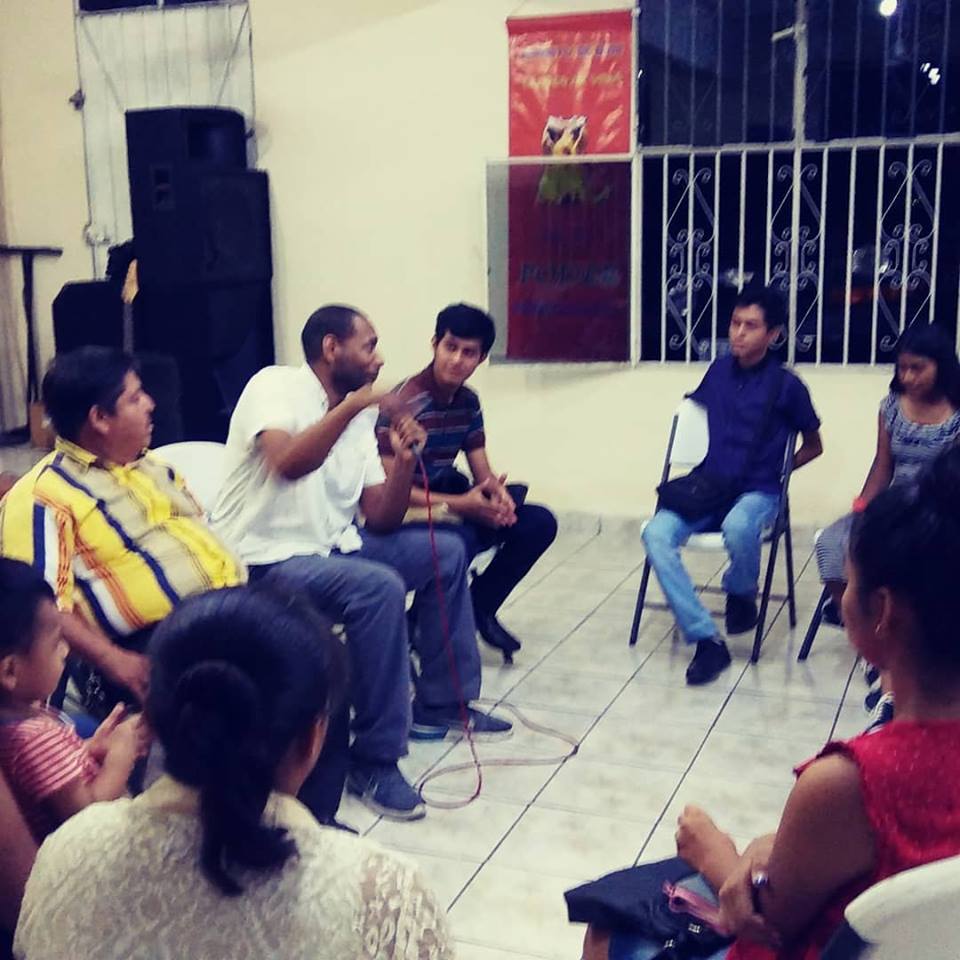 We would like to thank our supporters for helping us with our vision to proclaim the Gospel of Christ!
During the month of June, Rafielle and Flor decided that it was best for them to divide and conquer new territories for Christ. In June, Flor traveled to the Mayan Zone in Mexico to help local churches with worship and VBS programs. She felt that God wanted her to introduce new technologies in her effort to reach the Mayans. She is using technology in her Bible classes as a tool to facilitate learning. All of the Mayans are alert and are excited about participating in a 21st century Bible class.
In the month of June, Pastor Raf felt that the Lord wanted him to stay in the USA for a short season to launch a new work in the Atlantic Beach area. He successfully hosted the Free To Live, Freedom To Love, Freedom to Worship event at the local theater. It was an amazing time of fellowship. We want to thank C.J., Eastman Curtis, and Scotty Meades for making that night unforgettable.
Also in the Month of June, Pastor Tom who leads our church plant in France, had his first baptisms. We welcome our new family members into the Body of Christ!
Now for whats going on in July…. Raf and Flor are in Mexico together, and along with the OMI Mexico team, they are winning new territories for Christ! The Church in Chetumal is growing beyond capacity! Pastor Raf will be training the young adults to go on their first missions trip into the Mayan Zone this month. It will cost $800 USD for everyone to travel. We will need all of you who are reading this newsblog to PLEASE DONATE! We will be conducting evangelistic crusades in the jungles. We cannot complete our mission without your support.
In closing, our ministry in Mexico needs new supporters. Much of our resources are being tapped out because the cost of getting things done is expensive. Our office equipment is in disrepair and needs to be replaced. We are no longer able to translate and print our own Bible study materials because our printers have all died. So we need extra funds to buy new printers. The cost of a new printer in Mexico is $500 USD.
Our goal for the month of July is $1,300 USD. We need people to support our work during the month of July. This month is our GREATEST need. Please share this with your Facebook friends, family, and churches.
We Love ALL of YOU!