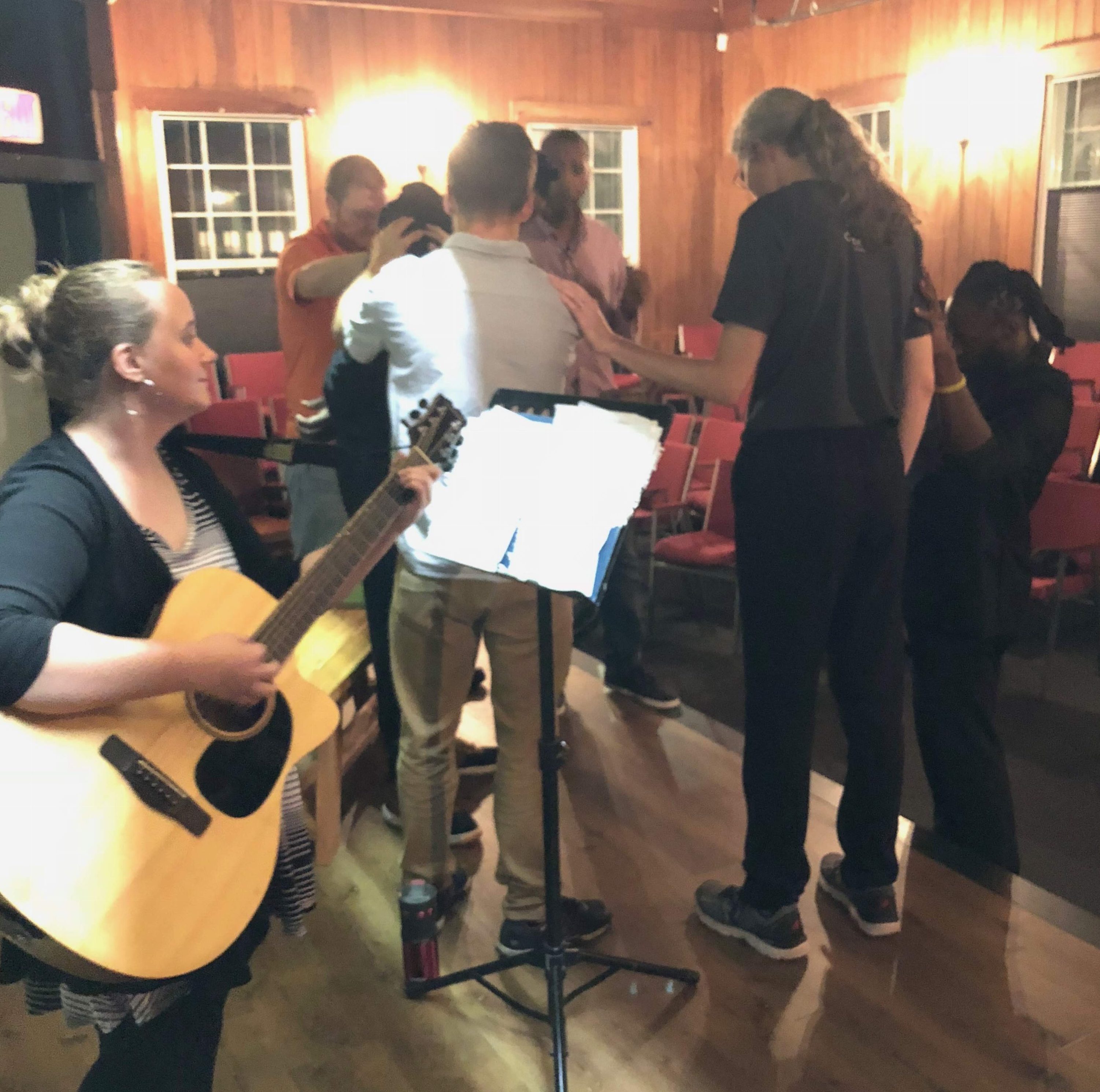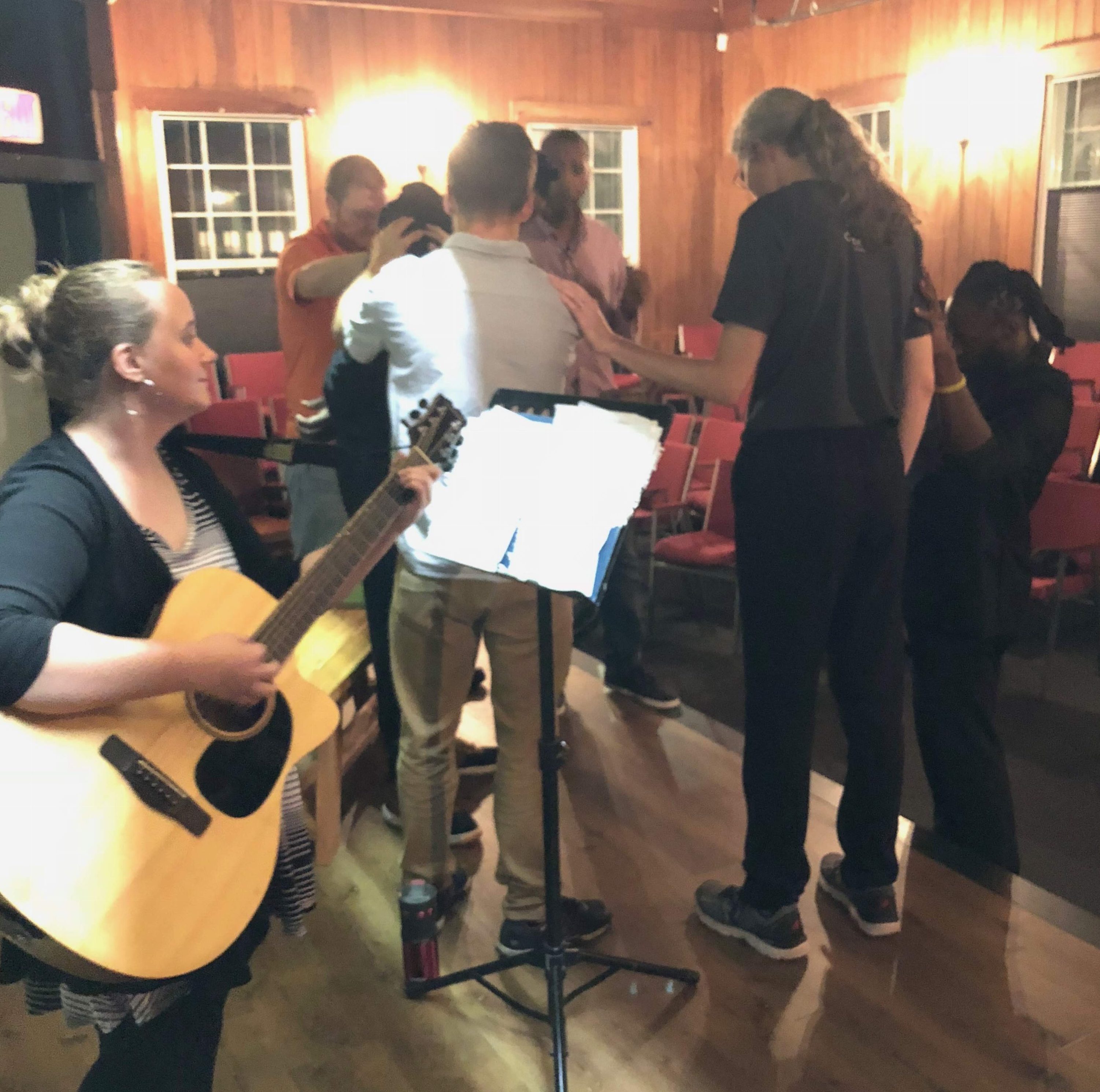 Thanks to our faithful supporters, 2018 has been a year of tremendous growth within O.M.I. International. We had a 20% growth in our global membership, 15 salvations, and three baptisms. None of these things would have been possible without your faithful financial support! Thank you, and WE LOVE YOU!
News from O.M.I. in Jacksonville, Florida:
Our church plant has been meeting at a local theater on Sunday nights. During our last service of the year, God spoke to us that we have to "unchurch" the church. This means that we have to return to the Biblical teaching of church, which never refers to the church as a building or an institution, but rather refers the church as people. Over the next few months, we will launch a new church experience that will target the 30 million Christian believers who have no desire to participate in a traditional church service. We will also intensively focus our efforts on reaching the unsaved, and providing them with meaningful discipleship.
News from O.M.I. in France:
Our church has been moving forward in its collaboration with another church that will help us during our process of forming a legal existence in the country. In short, having a legal existence will allow us to rent and use a public, city-owned room on Sunday mornings for services, so that we can give a more public character to what we're doing. We want to see new people hear the gospel and join with us. They can't do that if they don't know we're here! Pastor Tom has already had a preliminary meeting with the city hall, and we're expecting that they will OK this, perhaps as soon as January. Please to be in prayer as Pastor Tom and a couple of other people will actually be meeting with the mayor in a couple of weeks. We are optimistic, but until an agreement has formally been reached, we remain cautious.
News from O.M.I. Mexico:
Pastor Polo's church planting efforts continue to make significant strides. In the picture above, he is meeting with the local leaders to discuss outreach plans for 2019.  He is also continuing to provide discipleship Bible studies to the families that gave their lives to Christ during our 2018 summer outreach. Please keep him in your prayers.
Pastor Beto (pictured above), completed his hermeneutics training, and Pastor Raf is in the process of developing more courses for him to take. It is our goal to help him plant a small church near his community.
Our needs:
We are in need of church groups to help run our summer outreach programs in Mexico and France. Please email Pastor Raf for more information.
As the end of 2018 approaches, please consider O.M.I. International when making your end-of-the-year tax-deductible donations. DONATE ABOVE!