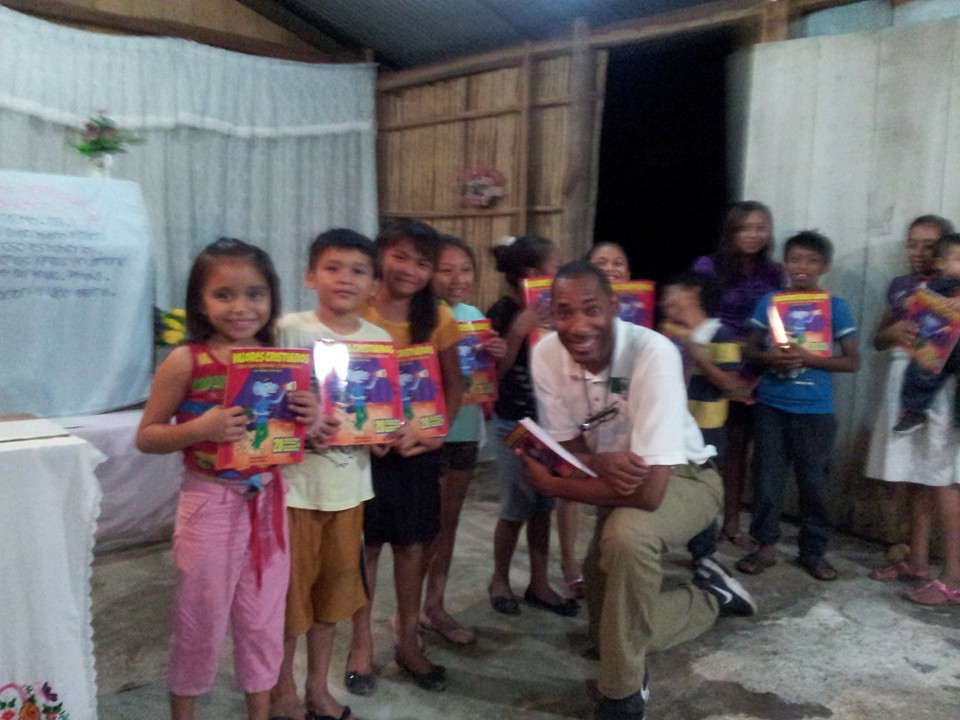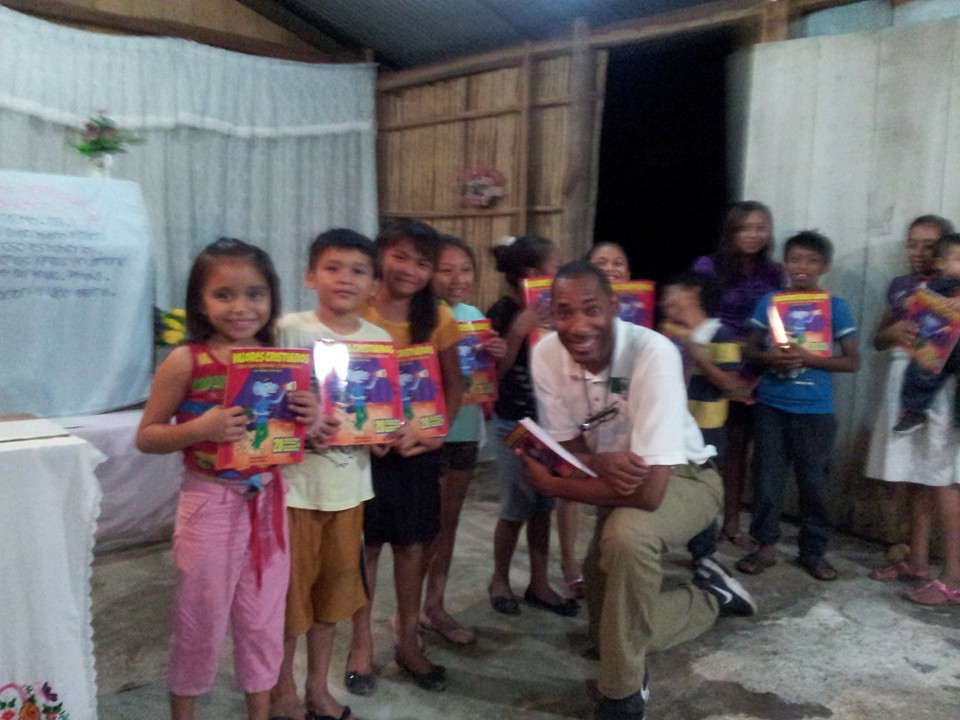 The OMI International 2016 Year In Review.
The numbers below mostly come from our outreach efforts in Latin America and Europe. You can request detailed information by directly emailing us.
119,560 people around the world were presented with the Gospel.

111 children learned to speak English using our ESL workbook.

178 children were discipled using our Christian Values devotional book.
We want to thank all of you who have been praying for the children that we are reaching in Latin America and Europe with the Gospel. We firmly believe that your prayers are what made all of this possible.